Drip Reviews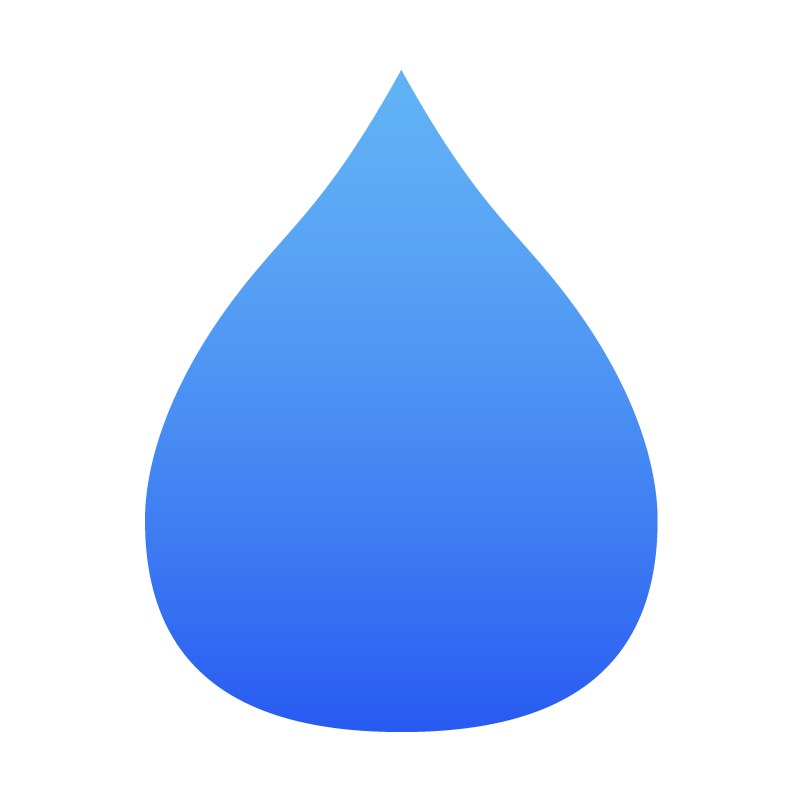 Have you used
this website?
1-sentence summary
Drip is marketing automation software similar to services like Ontraport, Marketo, and Infusionsoft. It's much easier to use than alternative services, offers the majority of the same features, and is a fraction of the price.
What we love about Drip
Since we started using Drip we were immediately impressed by how much easier it was to use than other marketing automation software we tried. The user interface wasn't intimidating and set up was completely intuitive. We loved how much granular control we had over each specific setting so we could customize the behavior for every single form on our website.
Benefit 1: Drip saves you money
We've looked at many options for marketing automation software and all of them are very expensive. For example Marketo costs about $1,000 per month and hundreds of dollars to set up, in addition to your time. We're not sure why these sorts of services cost so much while Drip is able to offer a similar service for much, much less. We assume that it's because of their integration with customer relationship management software like Salesforce but we've found that we've been able to integrate Drip with any CRM software seamlessly using the service Zapier. So if you consider that Drip's service starts at $49/month versus thousands of dollars per month for competing services you'll find that you can save a ton of money by using Drip as your marketing automation provider.
Benefit 2: Drip is easy to use
When we first got started with Drip their support team reached out to us to offer their help to get us started. We had a few questions about how to achieve the results we wanted and they were able to offer a solution for every one of our needs. After the training with their team we were off and running! Set up was a breeze and now we are confident knowing that everything runs smoothly on our website. Nothing has stopped working and we never worry about whether our customers and leads are getting their emails.
Benefit 3: Drip helps you automate your sales process
Do you have a sales team? If so, Drip can be a great tool for nurturing your leads so your sales team can focus their efforts on the warmest leads. We use Drip to automate follow up for the sales team when someone downloads an ebook from our website. The lead receives a series of automated emails from the salesperson so the sales team only needs to reply after the customer has replied to an automated email. We immediately noticed an uptick in the number of conversations that we were having with our leads and an increase in the quality of the leads.
Our personal takeaways
Drip is by far our favorite marketing automation software of all the ones we've tried. One thing we've noticed is that it just works.  We've never had any times during the set up process or during testing where their service didn't behave as we would expect it to. In addition to its reliability it's also simple, easy to set up, and one the only marketing automation software services that's just fun to use.
Who would we recommend Drip to?
We recommend Drip for any company who has a sales team, or even if you don't have a sales team, and you want a way to nurture your leads you can accomplish a lot with Drip. Additionally, if you're a one man show and you want to save time by automating your sales process than you can accomplish a lot for just $49/month with Drip. Drip describes themselves as "lightweight marketing automation that doesn't suck" and I would have to agree. It's amazing how features you get with Drip for such a great price.
Do you want to automate your marketing? Sign up today to get a 21 day free trial!